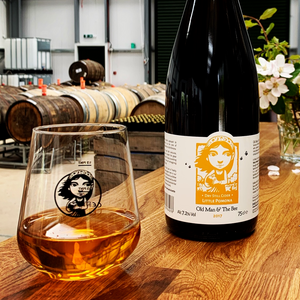 Special selected glasses from Rastal to make the most of your drinking experience. 
Capable of easily holding a half pint or less, with Little Pomona branding, these are brilliant for swirling, sniffing and enjoying.
Sold singly, in pairs or in Boxes of 6 for the price of 5, saving £6.